The Importance of Tissue Machine
2018/4/17 view:
Why do we say that tissue machines are as important to our lives as people need oxygen to survive? Because the tissue machine is a kind of equipment which is specially used in the production of all kinds of paper, it is often used in the production of wet paper napkins, napkins, handkerchief paper, roll paper, tissue paper and other household paper products. So it can be said that tissue machine is of great significance to our life, meanwhile it also far-reaching, so that we can enjoy its many benefits while we live at home, study, office, travel. In addition, it is impossible to meet the needs of the market without the equipment support of the tissue machine, and it is also an obstacle to the development of the paper products manufacturers.
There can be no paper towels in our daily life, so the demand for paper towels is getting bigger and bigger. n order to cater for the development of modern society, we launched a variety of tissue machines in 2014。Such as faical tissue machine、toilet paper machine、napkin machine and Mini handkerchief machine. Our tissue machine has a high degree of automation, stable performance, high efficiency, it can help the manufacturers of paper products to get rid of obstacles to development, greatly improve production.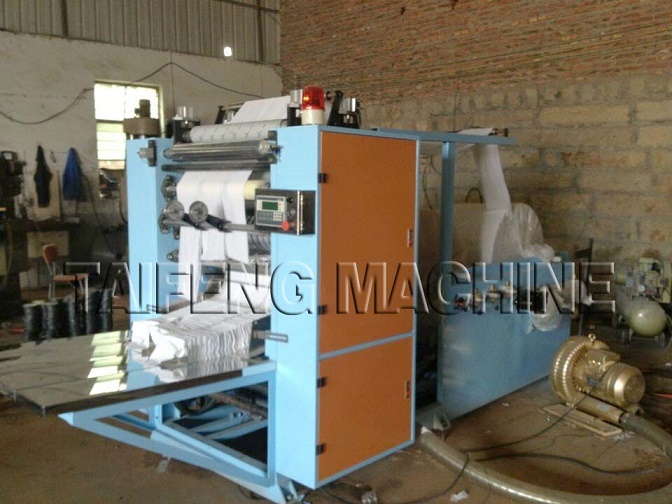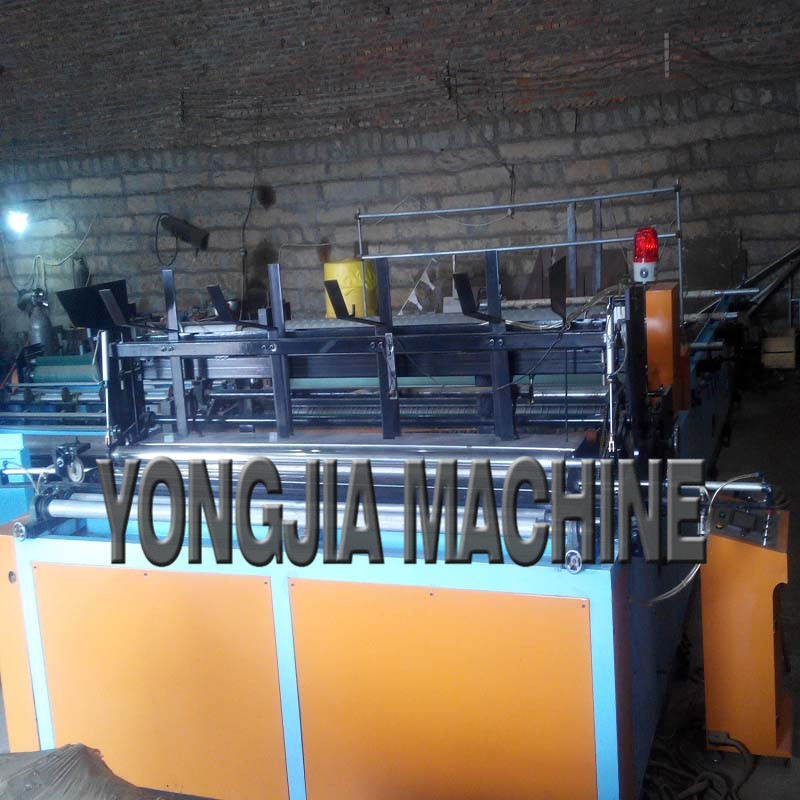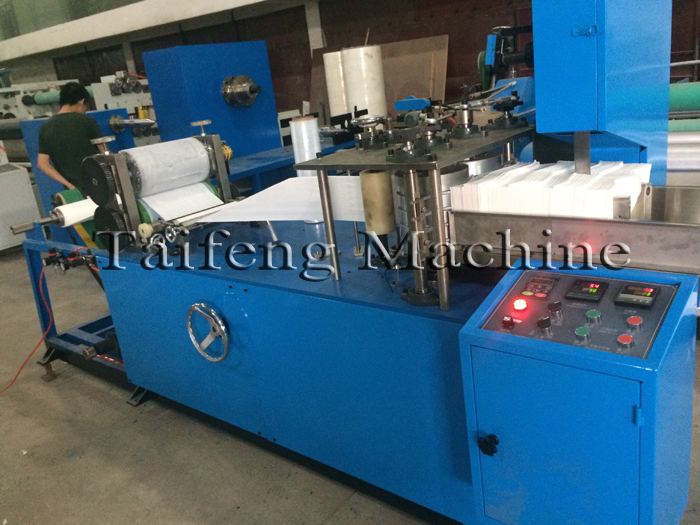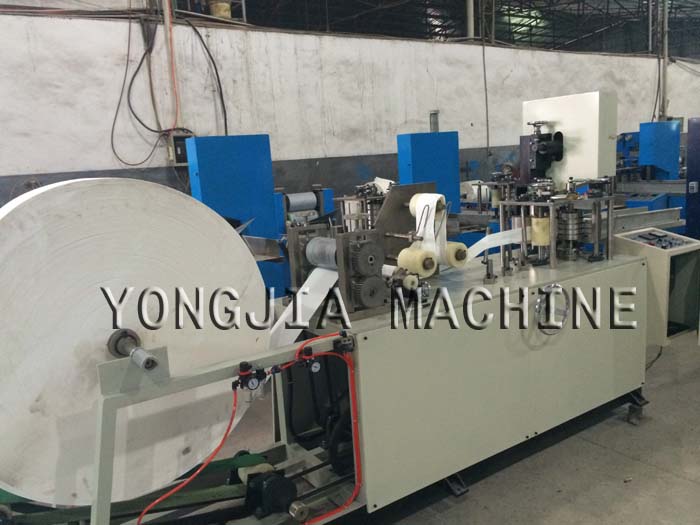 Sales:Allen Lin
MB/Whatsapp/Wechat:0086-13599759727
Email:qztfkj06@qztfkj.com