Learn more about paper machine
2015/2/28 view:
In our daily life, we always use paper, such as napkin, toilet paper, or tissue is often used. But how these paper produced, paper making machinery is what kind of?
Many people do not know paper machinery very much,although they all made of paper machinery, but also have the classification paper machinery, different kinds of paper is made of different kinds of machinery . the most commonly toilet paper is made by automatic toilet paper rewinding perforating machine,the paper that we often used in a restaurant is produced by professional napkin machine, and we put on the tea table boxes tissue is produced by professional boxed tissue machine.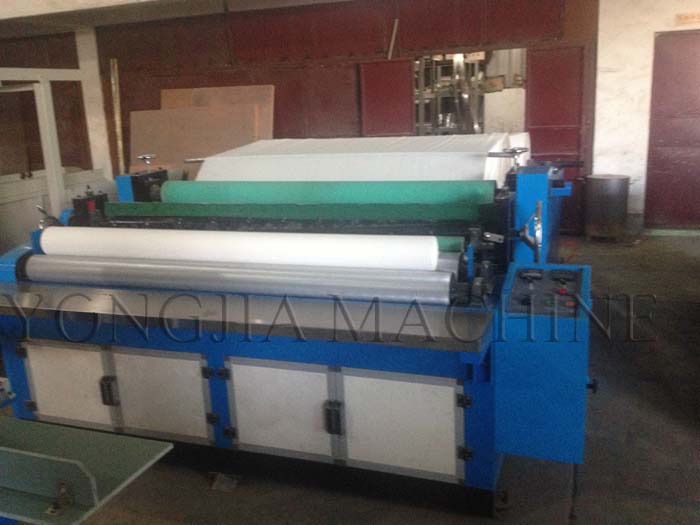 Quanzhou Yongjia (Technology) Machinery Co., Ltd. is a large paper products processing equipment factory, high-quality products, advanced technology and a variety of product specifications are Quanzhou Yongjia (Technology) company's features.