Introduction
Facial tissue plastic bag packing machine
Feature and Function:
1. It is suitable for soft drawn tissue, napkin, square tissue plastic bag sealingmachine, and it adopts conveyor belt to automatically pass tissue, come into
bag and then sealing all in one machine, which is equipped with drawing facial tissue paper making machine.
2. It adopts advanced (Delta) PLC computer programming, double frequency conversion control, LCD text display parameters, easy to set, stable movement control,
accurate temperature control, with water cooling device, more effective protection of heating wire and high temperature resistant tape.
3. It is with accurate positioning, beautiful and clean packaging sealing effect, fully semi-automatic operation, including conveying belt type of the body to make the
packaging machine and facial tissue paper machine connected together to achieve mechanized conveyor paper, only to pack bags by manual, that will be more labor
cost saving and improvement of production efficiency.
4. It can be adjusted in two options like automatic and manual.
5. The structure of the machine is reasonable, the performance is stable, the material is strong and durable, the main parts of the control parts adopt imported high quality components, and the rest are national standard high quality components.
| | |
| --- | --- |
| Model | TF-TM |
| Working voltage | 220V/50HZ |
| Air pressure | 0.5Mpa (customer self-preparing) |
| Production speed | 20-35Packages/Min |
| Packaging dimension | 110-210*95-100*50-100mm |
| Machine weight | 500KG |
| Machine dimension | 2530*800*1400mm(LWH) |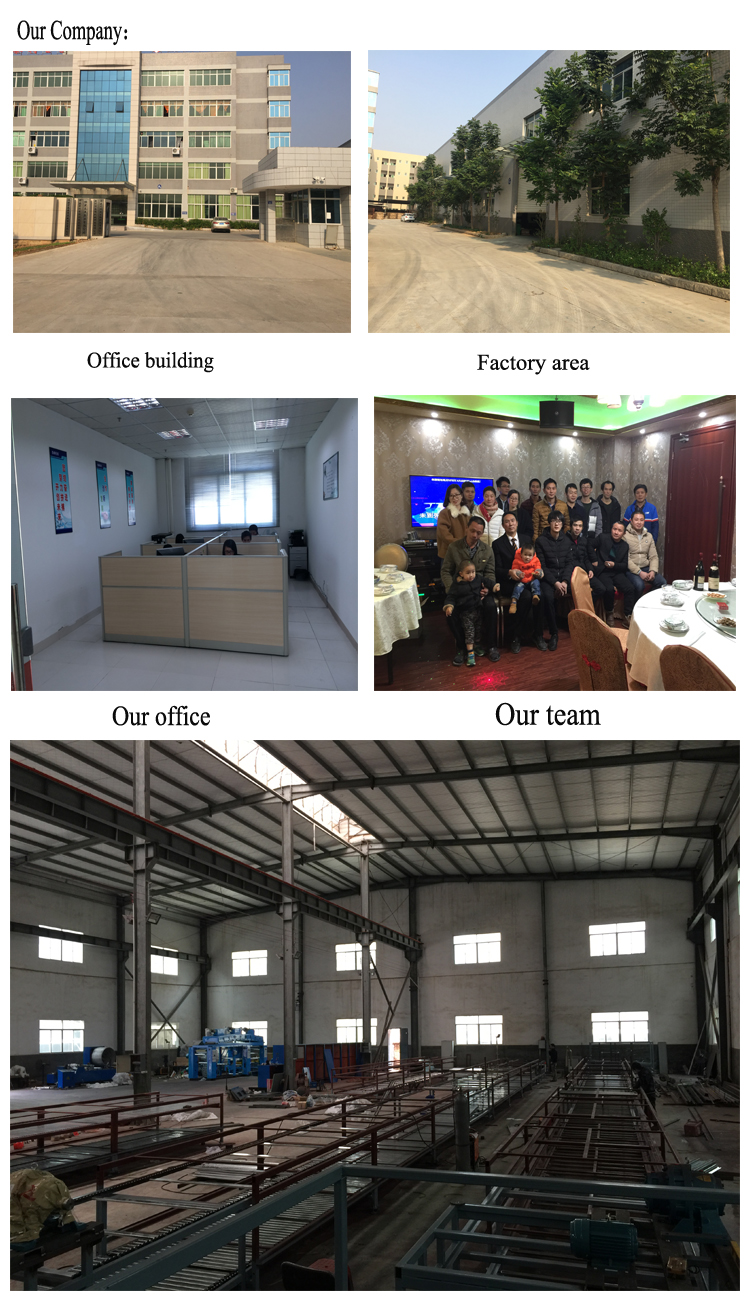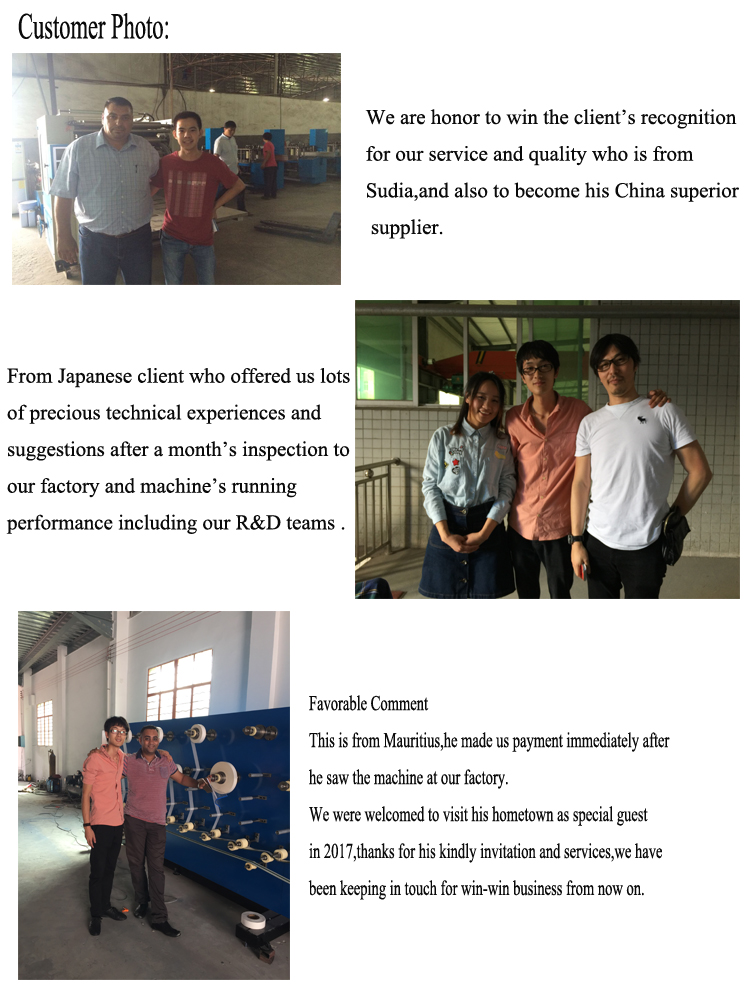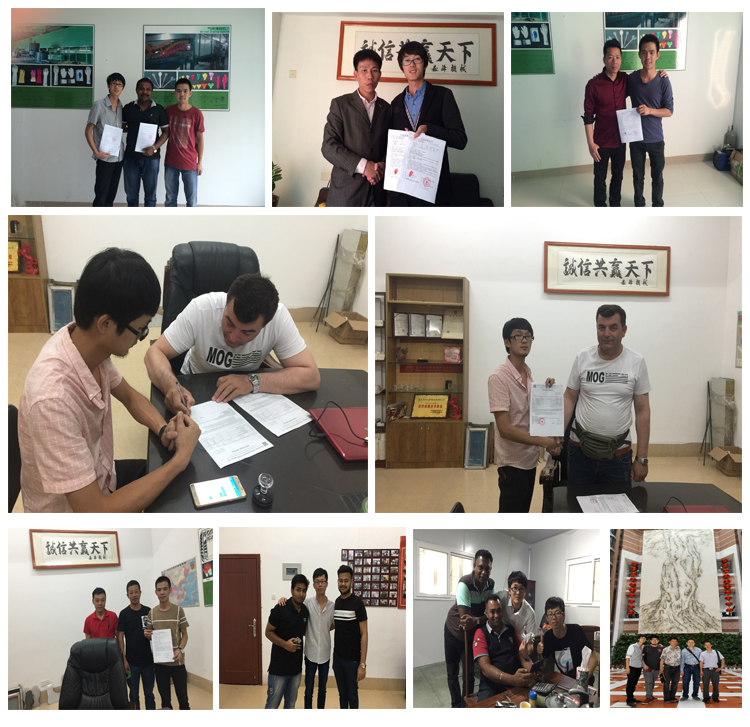 Contact information
Telephone: +86-13559377117
Tel/Fax: +86-595-22861356
Wechat/WhatsApp:+86-13559377117
Website: www.qzyjkj.com/English/;www.balloonmachine1.com
Add: No.22 Chuangzao Road, Photoelectric Information Industry Base, Nanan City,Fujian Province,China
More Products