Smoke Paper Production Equipment and Technical Update
2018/3/15 view:
According to the related industry introduction,smoke paper need about three hundred thousands tons .thereinto,about 1/3 produced from China,others produce two hundr ed thousands tons from France、Germany、Austria、Italy、Spain、Japan、Indonesia、America and other area.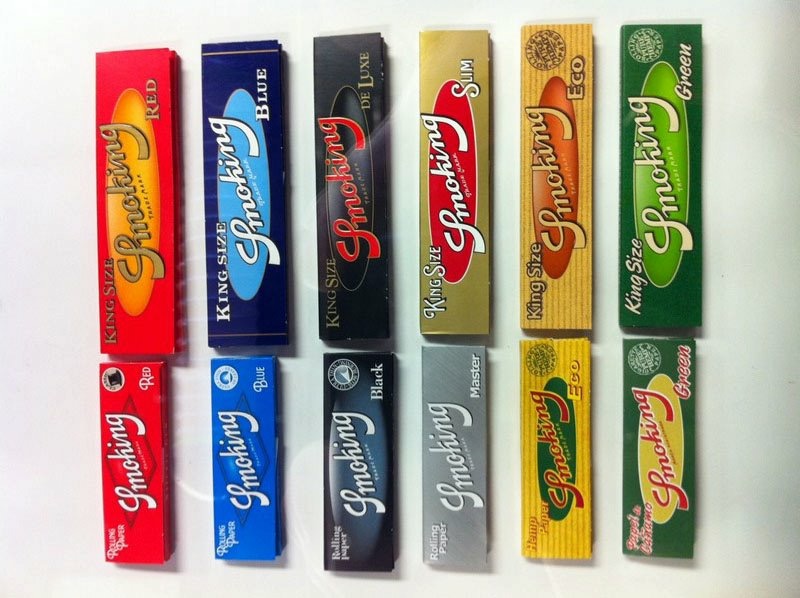 Total quantity control of cigarette production in China.Last decades, With the introduction and development of cigarette paper production equipment and technology, Increased competition in the industry, The level of cigarette paper production in China has made a breakthrough development。
At present, With the development of the global anti smoking campaign, People are highly concerned about the effects of smoking on their health, Improving the Safety of smoking has become the focus of Global attention. How to cooperate with cigarette manufacturers to realize the requirement of "high aroma, low harm and low tar" put forward by our country has become an urgent problem to be solved by all manufacturers, and it is also the most important technical problem to be solved by cigarette paper manufacturers.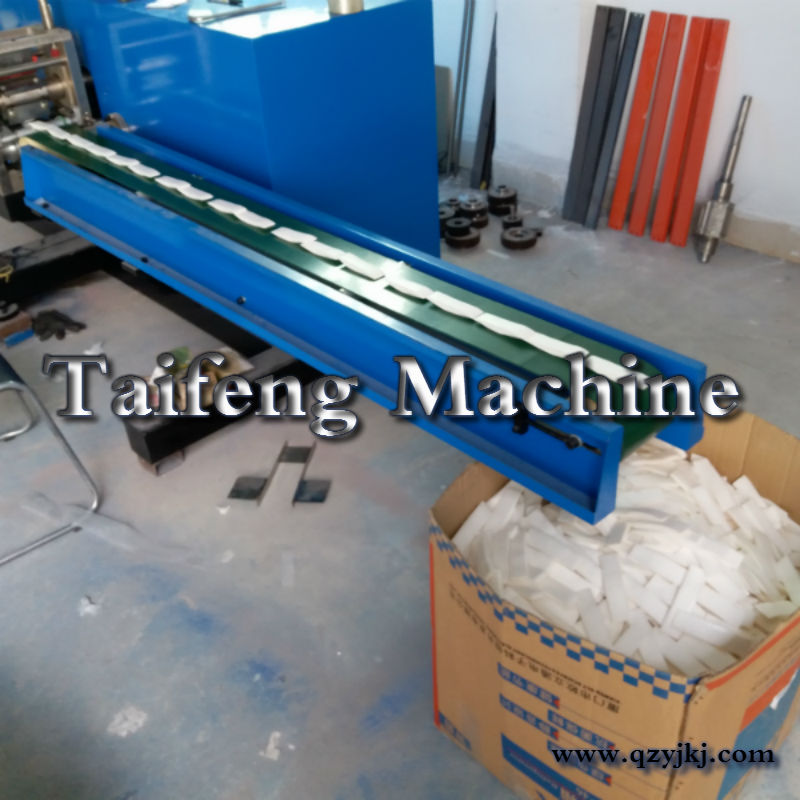 For cigarette paper enterprises, the changing trend of tobacco products not only develops new function cigarette paper, pine paper and a series of innovative products to expand the market space, but also puts forward higher requirements for its technical equipment. And cigarette paper companies competition will become more intense because of the increasing concentration in the tobacco industry. In the end, only those cigarette paper manufacturers are able to create a competitive advantage in a continuous stream based on organizational innovation and technological upgrading are likely to win.
In order to fit the new period and environmental protection requirements, After updating the cigarette paper machine of our company, we have introduced the cigarette paper cutting machine,the cigarette paper folding machine,sometimes,they were popular with Indonesia、South Afica、Brazil、Spain、Mauritius、Egypt、France and so on.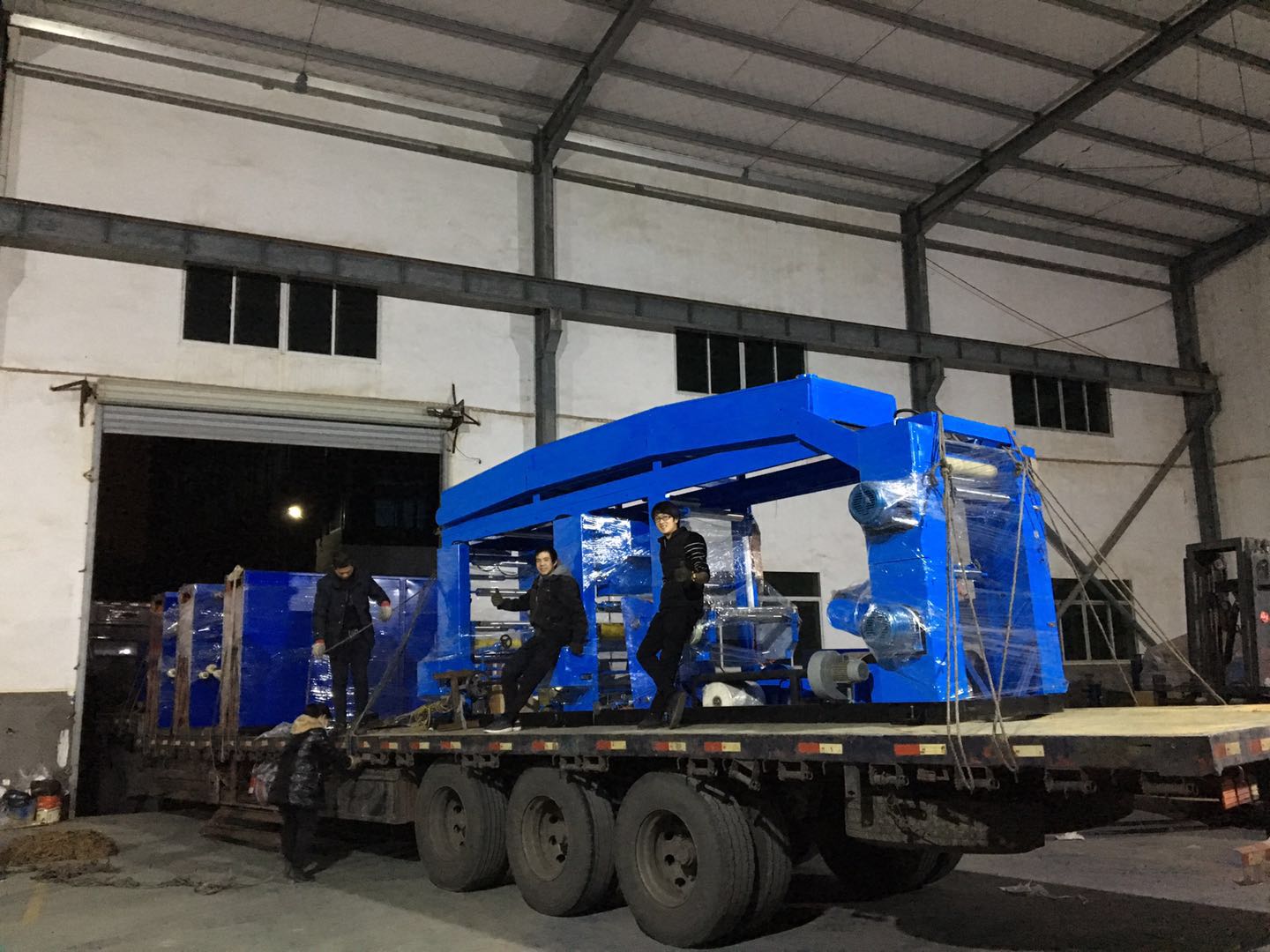 Quanzhou Taifeng Machine Technical Co., Ltd.
Sales manager : William Chou
MB/Whatspp/Wechat:0086-18659098073
Tel/Fax: 86-595-22861356
Email:qztfkj01@qztfkj.com
Web :http://www.qzyjkj.com/English/
Address:No.8 North Creative Road, Photoelectric Information Industry Base, Nanan City,Fujian Province,China