What should be paid attention to when buying a napkin machine
2018/7/11 view:
Nikki zhang
Tel/wechat/WhatsApp:+86 13559377117
Q Q: 3522924781
E-mail:qztfkj05@qztfkj.com
http://www.qztfkj.com/
http://www.balloonmachine1.com/
http://www.qzyjkj.com/
http://www.cigarettepapermachine.com/
What should be paid attention to when buying a napkin machine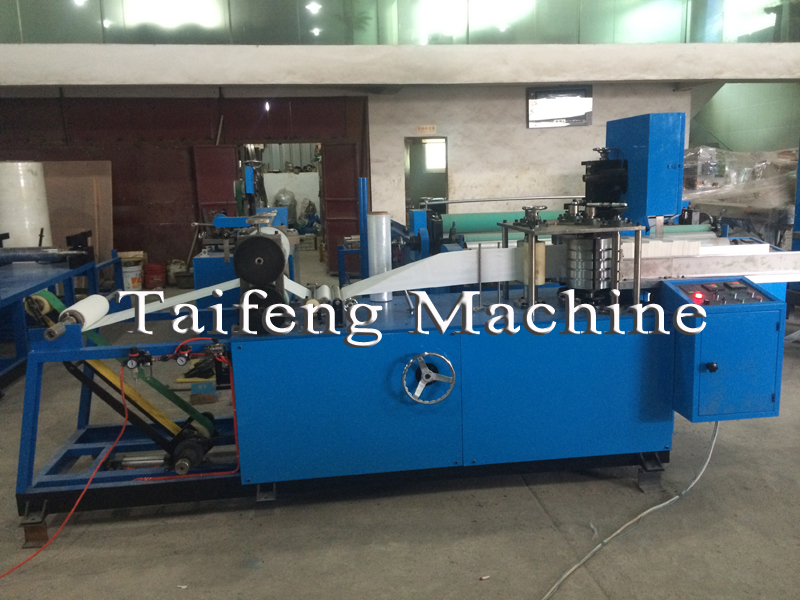 First, technical parameters, production capacity (how many pieces per minute, or how many pieces per second), and power.
Second, is it clear that the pattern of napkins the machine produced. If it is a color napkin machine, it should be pay attention to the colors. Which with two colors, three colors, four colors and six colors.
Third, the size of the workshop (because the size of the napkin machine is from small to large, and the workshop should be fit for the machine)
Fourth, after sales service: Is the factory sold in a timely and reliable manner was also important.
Quanzhou Taifeng Machinery Technology Co., Ltd. is located in Quanzhou City, Fujian province. It is a company specializing in the production of napkins, tissue paper machines, toilet paper machines, handkerchief and other large machinery companies. Since 2014, our products have gained good reputation in the domestic market, and expedite the pace out of the country, and the products are sold to India, Brazil, ah. La, Thailand, Malaysia and other countries, and promised to provide customers with quality after-sales service.