Toilet paper wedding dress
2018/5/9 view:
Toilet paper wedding dress
Nikki zhang

Tel/wechat/WhatsApp:+86 13559377117

Q Q:3522924781

E-mail:qztfkj05@qztfkj.com

Add: No.22North of Creative Road, Photoelectric Information Industry Base, Nanan City, Fujian Province, China



All girls dream of wearing the wedding dress at that moment, believe that in everyone's mind the wedding dress is pure, holy symbol, the wedding dress embodies the extraordinary significance is the happy foresight, The day you wear a wedding dress will be the most anticipated happy moment for every happy girl.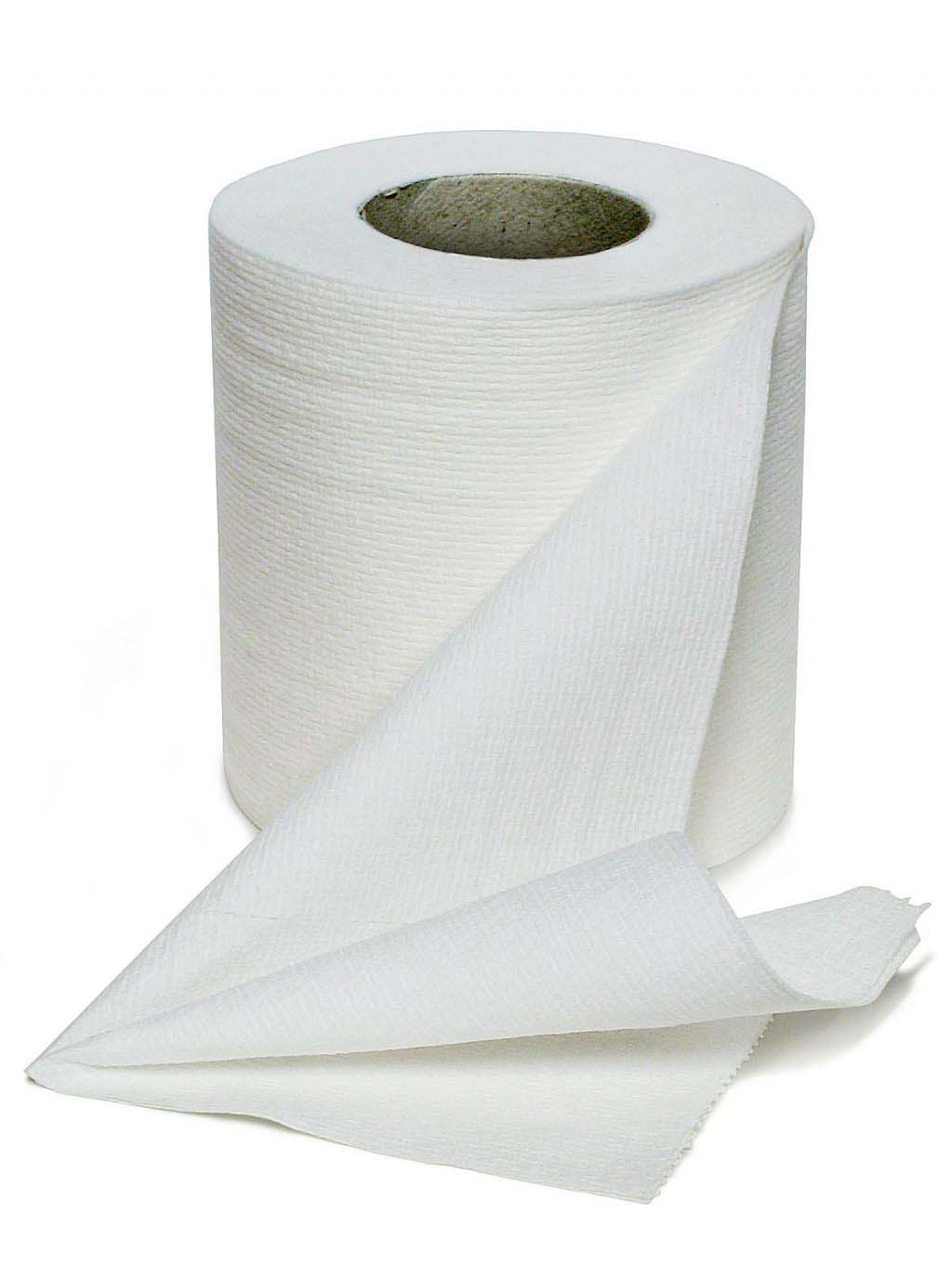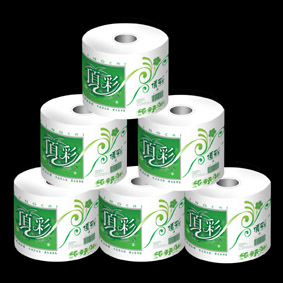 Fashion avant-garde design, skirt with lace decoration, at first glance, the appearance of these wedding dresses, beautiful, texture like real fabric, and almost no different from the ordinary wedding dress. In practice, however, it was carefully folded and pasted out of one piece of toilet paper. Organizers asked all contestants to use only three things, toilet paper, glue and tape to design their wedding dresses. Finally, after a fierce competition, designer Katrina stood out from hundreds of contestants and won the crown. She will receive a bonus of $1000. Katrina revealed that a "toilet paper wedding dress" usually takes only two to three rolls of toilet paper to complete, with a maximum cost of up to $15.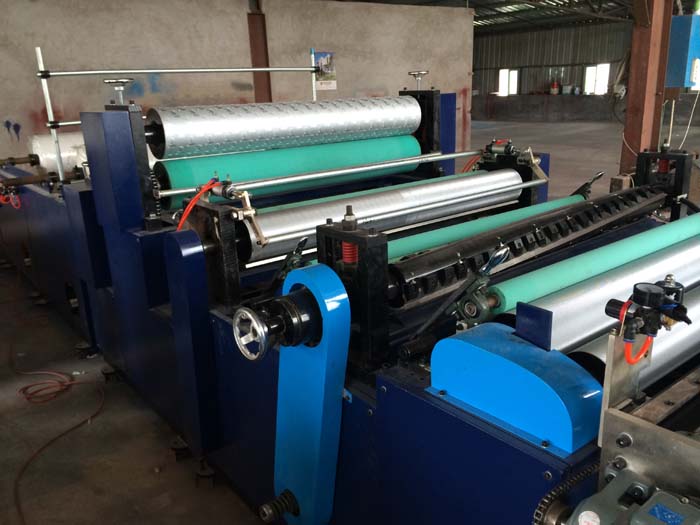 Quanzhou Taifeng Machinery Technology Co., Ltd. is a professional manufacturer of toilet paper machines. Since its establishment in 2013, products have been sold throughout the country, as well as Japan, Egypt, Brazil, India and other countries. For a long time, the company introduced the new, reformed the production of technical products by the high praise of customers.