Smoke paper printing and gluing machine
2018/1/20 view:
Application:
It is used to make all kinds of specification's printing and gluing smoke paper such as smoke paper, threaded paper, brown smoke paper and so on.

Feature:
1. Quantity of color printing:1-41.
2. Group of color printing can be selected to add or reduce by customer's requirements, and the both sides of smoke paper can be continuously finished watermark printing and gum gluing at the same time.
3. It will be set a converter motor on main machine.
4. It adopts magnetic clutch and automatic tension system on unwinding section and unwinding traction.
5. It adopts torque motor on rewinding and rewinding traction.
6. It adopts pneumatic system on printing roller, traction roller and scraper blade.
7. Way to install plate: Installation with roller.
8. Ink circulation system.
Main technical parameter:
Model

TF-PP550

TF-PP700

Diameter of printing plate

100-320mm (It can be customized)

Max. width of printing

550mm

700mm

Diameter of rewinding and unwinding

1000mm

1000mm

Speed of printing

5-60m/min

5-60m/min

Printing precision

≤0.15mm

≤0.15mm

Heating mode

Electricity

Electricity

Power

44kw

46kw

Weight

3000KG

4000KG

Dimension(L*W*H)

6000*1100*2500

6000*1500*2500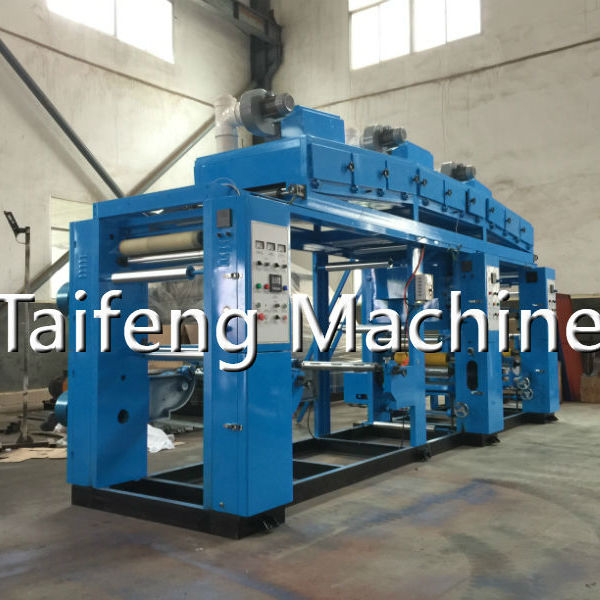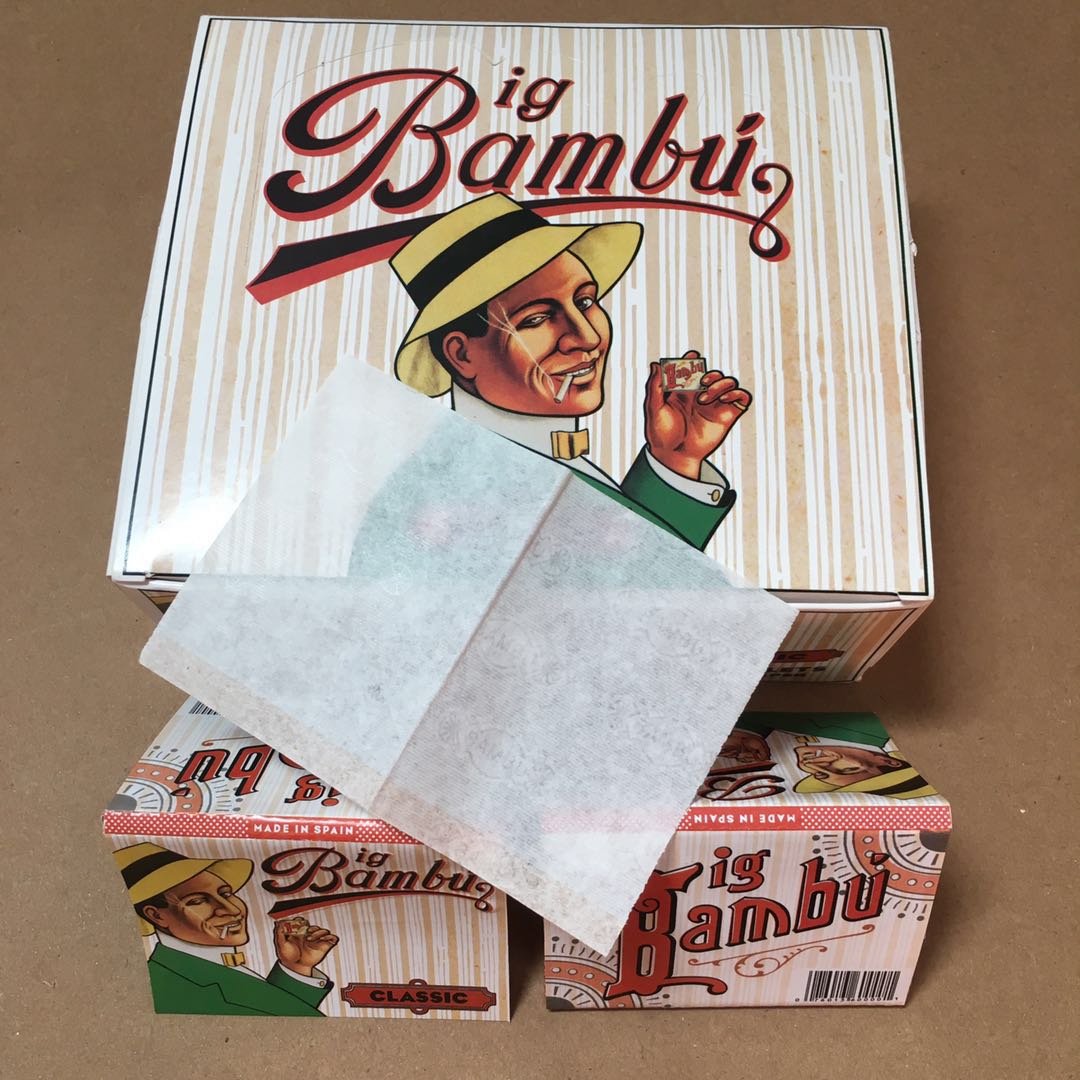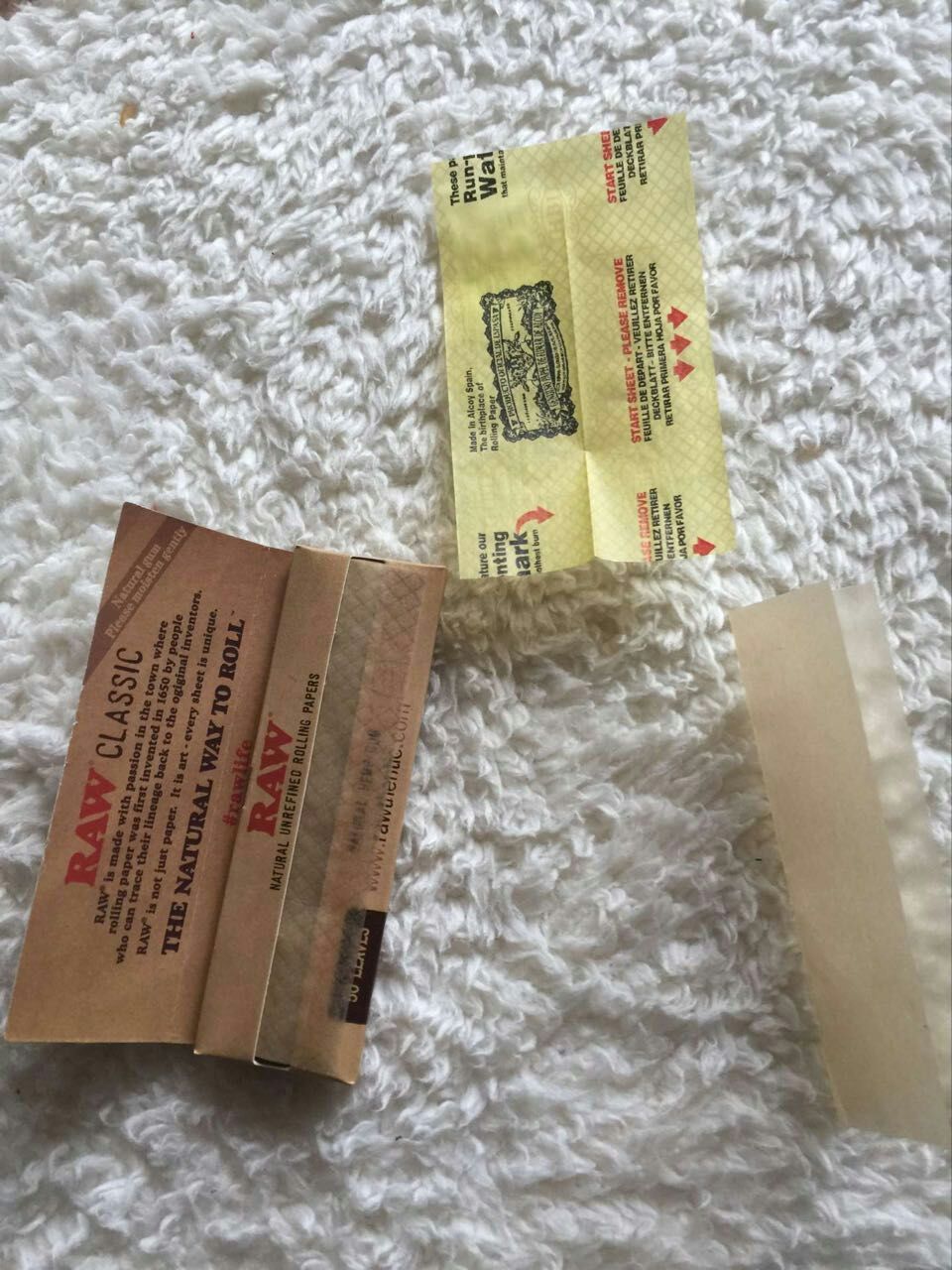 Quanzhou Taifeng Machine Technical Co., Ltd.
Sales manager : William Chou
MB/Whatspp/Wechat:0086-18659098073
Tel/Fax: 86-595-22861356
Email:qztfkj01@qztfkj.com
Web :http://www.qzyjkj.com/English/
Address:No.8 North Creative Road, Photoelectric Information Industry Base, Nanan City,Fujian Province,China