What do you know about cigarette paper?
2018/4/11 view:
Cigarette paper has several kinds of cigarette paper , such as straight rib cigarette paper , cross rib cigarette paper and anti - counterfeiting cigarette paper . According to the quality , it is divided into three grades A , B and C .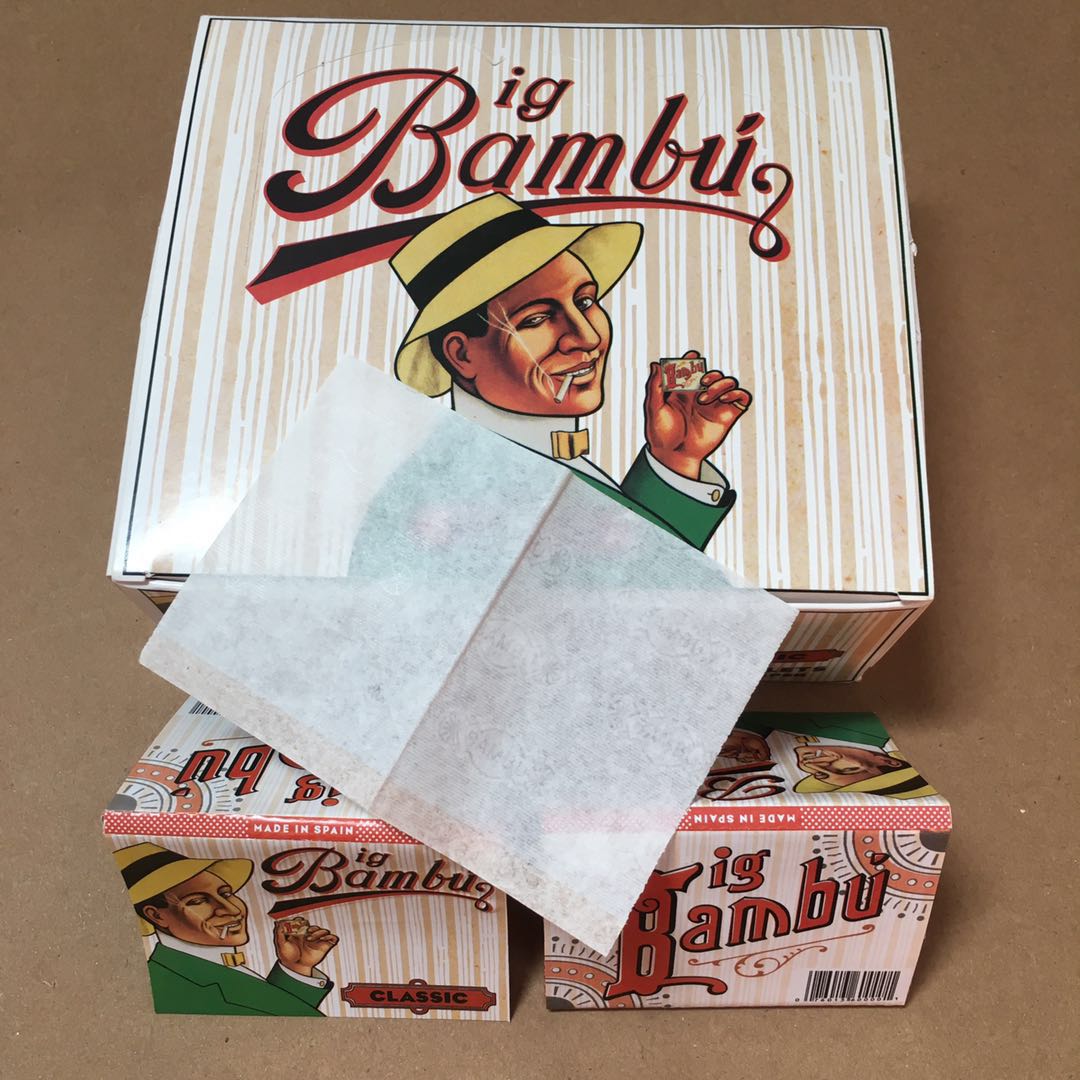 Cigarette paper, a thin sheet of paper designed to wrap tobacco into cigarettes. The quantification is 25 g / m2. The paper is white, compact, soft and delicate. It has high longitudinal tensile strength, certain permeability and suitable combustion speed. The main raw material is bleached hemp pulp, but also mixed with partially bleached wood pulp or straw pulp. There are rib marks on the paper surface (made of watermarked rollers or external dry rollers to increase air permeability and improve appearance. For handmade cigarettes, before industrial products are available, students use homework paper and tear up strips of cigarettes. The air permeability is high, the range is 30 ~ 110CUU, the filter bar paper 3000~7000CU, the cigarette paper has the paper rib clear, the evenness is even, the strength is high.
Variety: cigarette paper, filter stick paper, water pine paper base paper, printing water pine paper base paper.
Cigarette paper tray size: 26.5 *4000m, 27 *5000mg 29 *4000m or as per contract.
Flat size: 20 "x 30" or as required by contract. Filter rod lining paper specifications is the same as cigarette paper; Water pine paper base paper specifications 650*600mm or according to the contract requirements; The printing type water pine paper base paper specification is the same as the water pine paper base paper.
Cigarette paper 25~40g /m2
export sheet cigarette paper 24g /m2 ,25g /m2
Filter stick paper 28~32g /m2
pine paper 29~31g /m2
Printed pines base paper 29~31g /m2
Quanzhou Taifeng Machine Technical Co., Ltd was founded in 2013 as manufacturer in Quanzhou China. To guarantee quality and reliable products to the customers, Taifeng has invested huge amount to high-technology equipment of Cigarette paper folding machine, Cigarette paper gluing printing and cutting machine.
Quanzhou Taifeng Machine Technical Co., Ltd.
Sales manager : William Chou
MB/Whatspp/Wechat:0086-18659098073
Tel/Fax: 86-595-22861356
Email:qztfkj01@qztfkj.com
Web :http://www.qzyjkj.com/English/
Address:No.22 North Creative Road, Photoelectric Information Industry Base, Nanan City,Fujian Province,China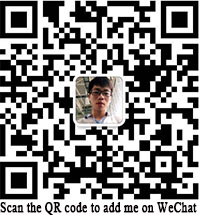 Sales:Allen Lin
MB/Whatsapp/Wechat:0086-13599759727
Email:qztfkj06@qztfkj.com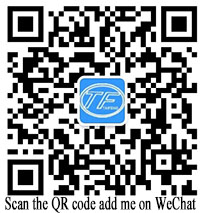 Sales:Nikki Zhang
MB/Whatsapp/Wechat:0086-13559377117
Email: qztfkj05@qztfkj.com