Taifeng Printed napkin and embossed napkin machine
2018/6/5 view:
Nikki zhang
Tel/wechat/WhatsApp:+86 13559377117
Q Q:3522924781
E-mail:qztfkj05@qztfkj.com
http://www.qztfkj.com/
http://www.qzyjkj.com/
http://www.balloonmachine1.com/
Add: No.22North of Creative Road, Photoelectric Information Industry Base, Nanan City, Fujian Province, China
Taifeng Printed napkin and embossed napkin machine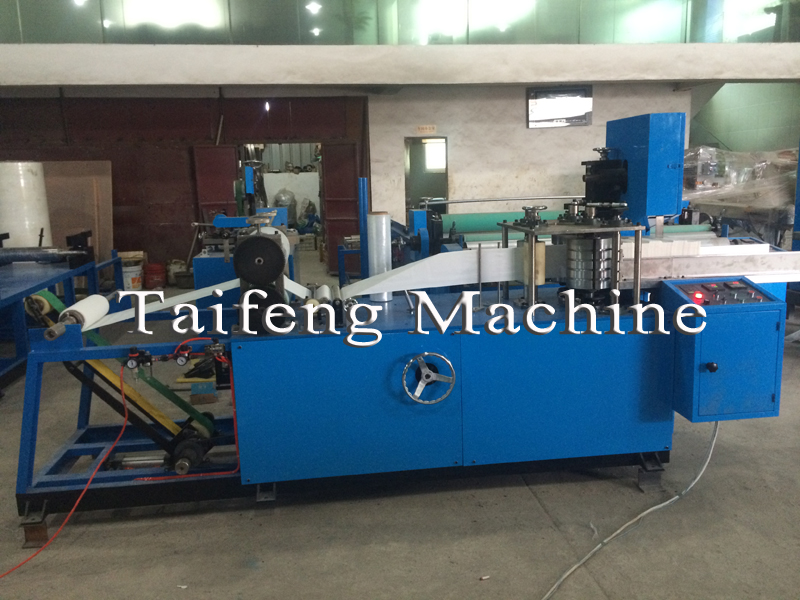 Printing napkin machine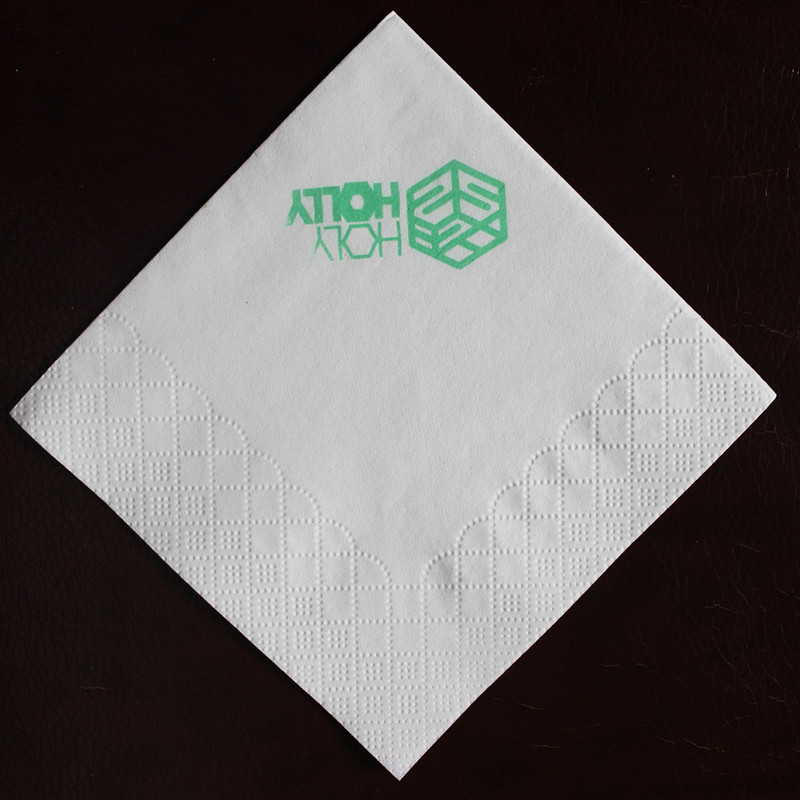 Function introduction
Color printing napkin machine is based on the ordinary embossed napkin machine to add color printing function. Including monochrome printing and polychromatic printing. According to the need to print different colors fine pattern, printed on the napkin surface color pattern, enterprise trademark, telephone number and so on.
Classification
There are various types of paper napkins in the market, generally speaking, there are two types of paper napkins: the normal color napkin machines and the color printing napkin machines classified according to the color of printing.
Embossed napkin machine Function introduction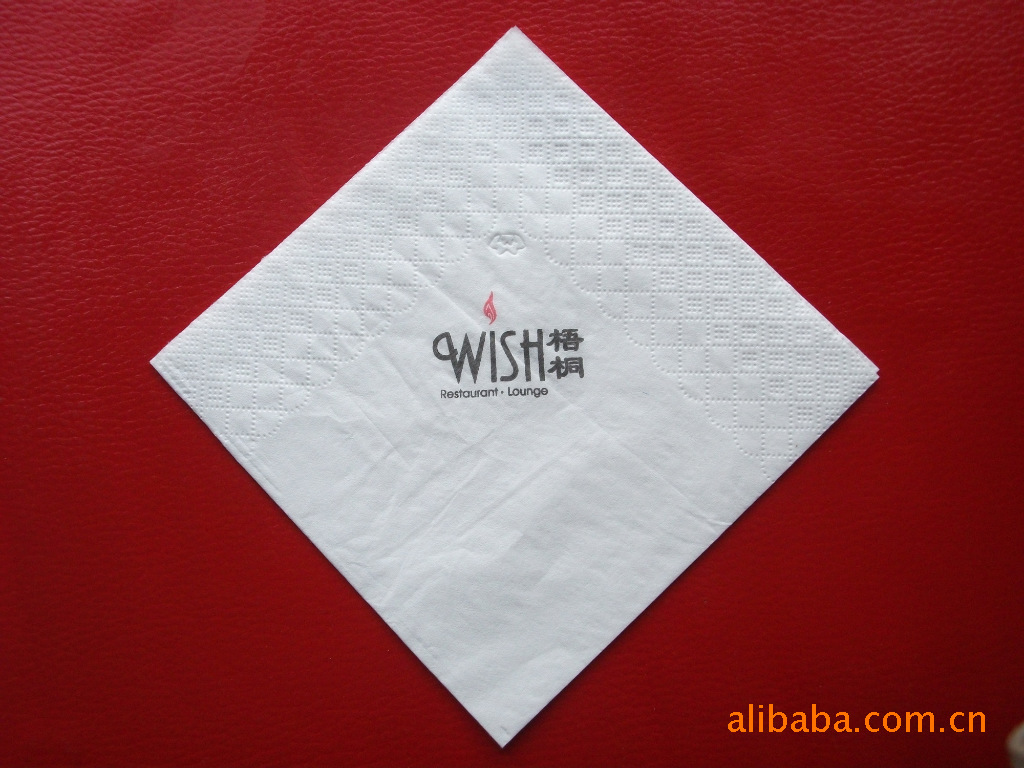 Automatic embossing and folding napkin machine is used to carve, fold, electronic count, cut into a clear pattern, neat and beautiful napkin finished product, the whole processing by the machine completed. Because of its high degree of automation, good processing quality and high production efficiency, it is an ideal production equipment for paper products factories and urban and rural families to build factories with small investment and quick results. In addition, embossing can be based on the needs of users to make a variety of clear and beautiful patterns.
Taifeng paper products making machine
Quanzhou Taifeng Machinery Technology Co., Ltd. is located in Quanzhou, Fujian Province, is a professional production napkin machine, toilet paper machine, handkerchief paper machine and other large machinery companies. Since its establishment in 2014, our products have gained a good reputation in the domestic market, and accelerated the pace to go abroad, products exported to India, Brazil, Arabia, Thailand, Malaysia and other countries.